Although it seemed that the tradition was lost, the betrothal back and stronger than ever. Traditional, original, all have a place. What matters it is to make that moment an unforgettable memory for both.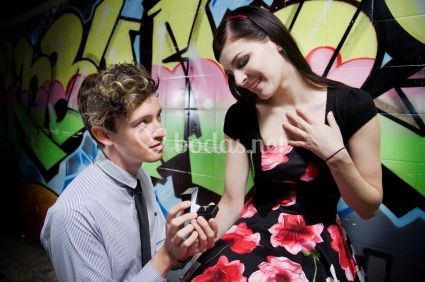 Recently we told you about the gifts for the betrothal . With this lesson, it is time to review the most important points when asking your loved one to spend the rest of his life with you.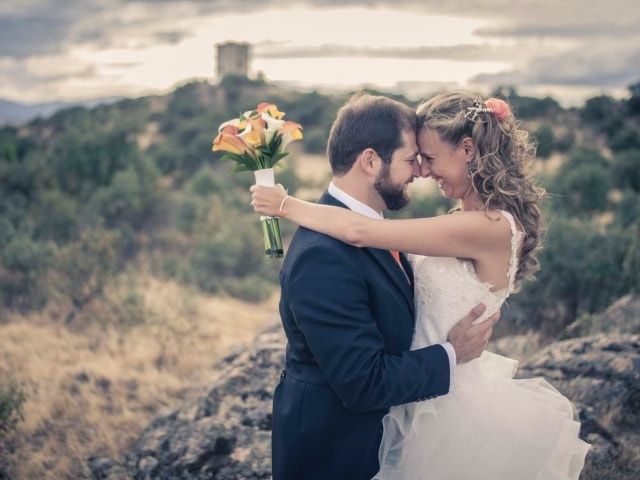 No matter if he or she is who takes the initiative, it will be a magical moment that will remain in your memory forever.
The surprise factor is indispensable that day, not wait what will happen, or when, or how.
For the ring , you can count on the complicity of their parents, go home and when not catch any reference to the size. If you live together, you still have it easier.
The excuse can be a trip, a romantic dinner in a restaurant overlooking the city, a walk on the beach at sunset … and when you least expect it , Dive and ask Him!
You can also be the original and ask her in an amusement park in the middle of a play or a musical, renting a plane with a large sign declaring your love … there are no limits to the imagination.
The intimacy of your home can be a perfect setting for the betrothal . Adorning the house with scented candles, rose petals, a dinner prepared with all your love and a final surprise.
Once you are given the yes I want and after hugs, kisses and emotions, it 's time to tell your families. Gather them in a restaurant, in their homes, or the bride's house if we continue the tradition. After dessert, give them the good news and brindad for your happiness and future union.